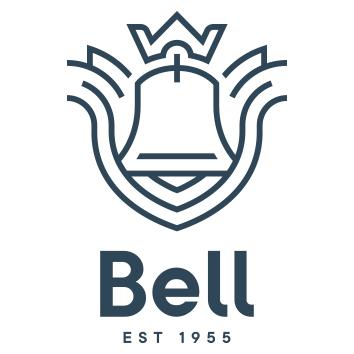 Bell teacher training courses take place at the University of Cambridge. Classes, accommodation and the canteen are situated in the same place.
All courses last 2 weeks

. 2019 courses price of €2,260 includes course fees, residential en-suite half-board accommodation and breakfasts at the weekend.
However, we have decided to keep last years price of €2200. Only if you book with us!
Also a full-day trip to London on Saturday is included
.
21.5 hours of tuition per week

Weekly plenary lecture by well-known ELT speakers

Weekly workshops on hot topics

Preparation for the TKT (Teaching Knowledge Test) from Cambridge English

End of course certificate.

Comprehensive travel insurance for non-UK residents

Core programme of social and cultural events including a day excursion to London

Daily breakfast and weekday evening meals

Single, en-suite accommodation at Homerton College or nearby residence
Erasmus+ PIC Code: 947224013
Each course at Bell Teacher Campus includes a weekly plenary session by a leading ELT speaker, a choice of topical workshops and cultural talks as part of a wider programme of cultural and social events. T
wo specialist workshop programmes are provided during the courses running 29 July – 11 August. Each programme consists of 6 hours of workshops for teachers wishing to learn more about either of the following:
• Kindergarten Methodology (for ages 3-6) - Click HERE for more information.
• Teaching students with special educational needs (SEN)
Please book in advance for one of these workshops if you would like to be guaranteed a place. There is no additional cost.