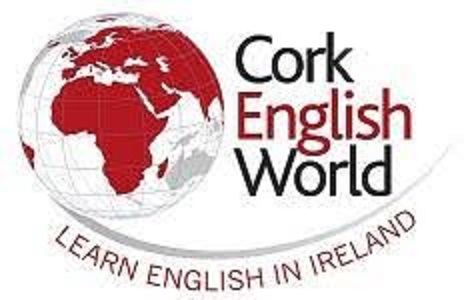 Erasmus + PIC Code: 949053336
Cork English World specialises in English Language Courses and In-Service TeacherTraining for teachers of English as a second language.
The scholl is r
ecognised by ACELS, a service of Quality and Qualifications in Ireland for English language teaching,
and their methods are based on over 30 years of combined expertise and experience.
Cork English World offers English classes in at least 6 levels, from Elementary (A1) to Advanced (C1), with a maximum of 12 students per class.
Being a leader in the field o
f Language Teacher Training,
CEW needs to be at the forefront of Language Learning Methodology.
CEW
has a core staff of 8 people under the direction of Majellia Sheehan & Mireille Kingston.
All courses qualify for Erasmus funding.
All courses are 2 weeks (50 - 60 hours)

Course prices from €650 to €750
Irish Host Family €525 – 13 nights

Self catering apartment €340 – 14 nights

More details on dates and prices can be found in course descriptions.